Choose from: Mac & Cheese, Penne Pasta, or Solo Cheese Pizza with a Milk or Kiddy Kup. Add a Dessert for $1 more.
For menu prices check out our Full Menu.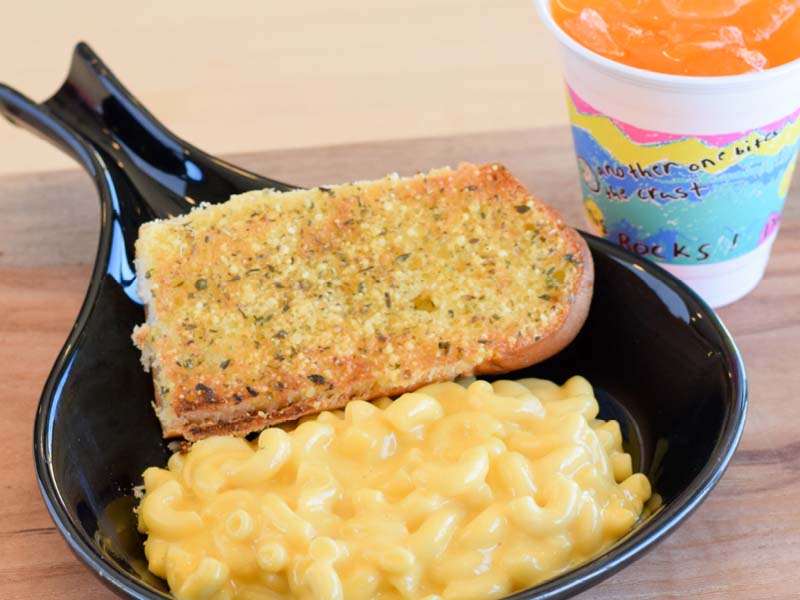 Traditional Mac & Cheese served with a side of white toast.
Comes without sauce or choose from three sauces: Red, Alfredo or Rosa.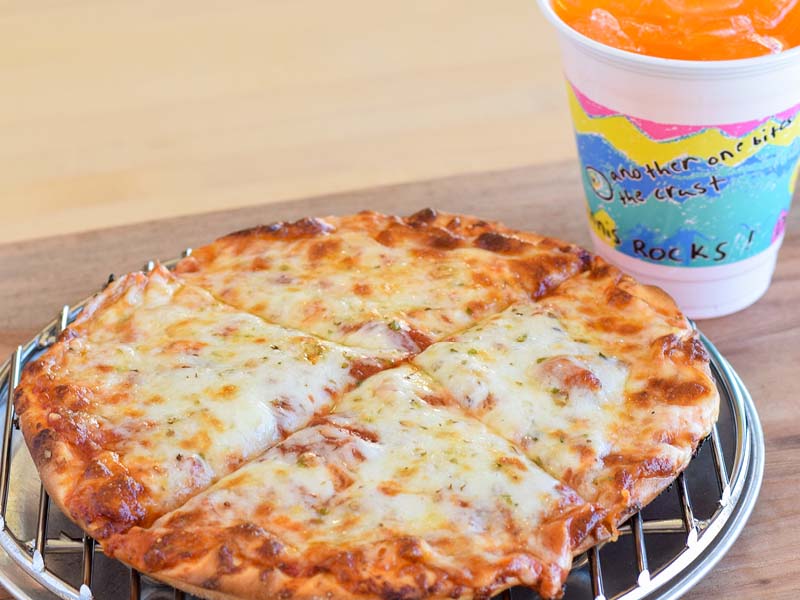 Regular sized 7.5″ Solo Pizza, choose Traditional or Thin Crust.