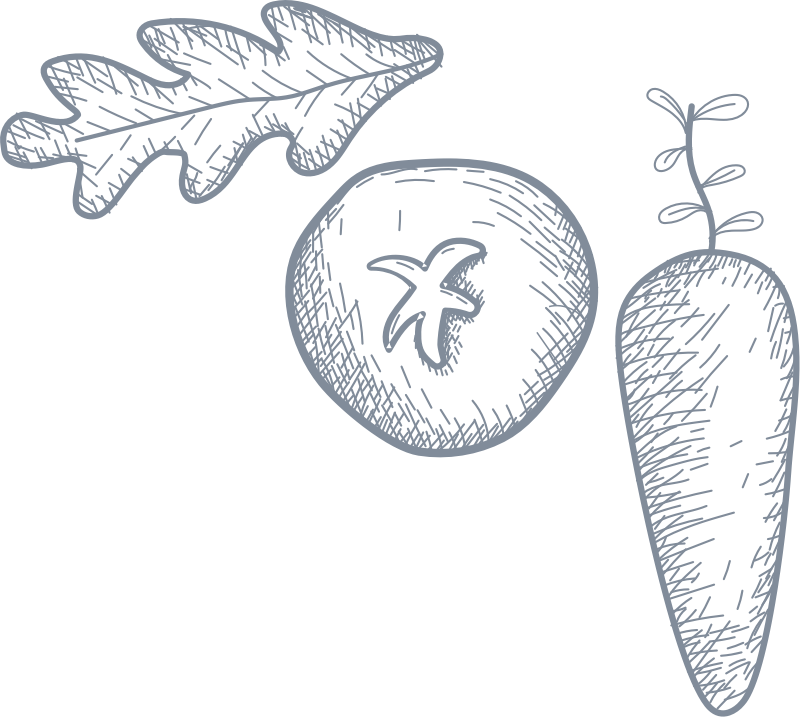 Our Story
The dream to create happiness and loyalty for generations became a reality on October 1, 1975. At 4:00 PM we opened the doors to Pontillo's Pizzeria on 41 Cleveland Ave S – we brought New York-style pizza and (the first to offer) Hot Hoagies to the Twin Cities area. The original Pontillo's opened in Batavia, New York in 1947. By the end of the '70s, we had 4 locations: St. Paul, Riverside Minneapolis, Richfield, and Bloomington.
As we began to grow, we needed to have a name that could be trademarked. In going through the process of the name change, Davanti's was suggested which means leader in Italian. When tested with our customers, the idea of Davanti's meant a tablecloth and candle-type of a restaurant. So, we dropped the t and added an n and the Davanni's name was born on August 15, 1983. It tested better with customers describing a more laid back, casual atmosphere. Some of the most memorable marketing our customers still comment on is from our name change.
Davanni's continued to grow and by the end of the 80's we had increased to 12 locations. In 1986 we added delivery to all shops and provided it all day, every day. This same year we held our first ever Pizzalympics. By the end of the '90s, we had 17 restaurants and our very own bakery Oven Hearth in St. Paul. Our bakery was established in 1997, born from the need for a bakery with large capacity efficiency, quality, and hands-on products. The new millennium brought 4 additions to round out our restaurant roster. So if you're keeping up that's 21 Davanni's restaurant locations + our very own Oven Hearth Bakery. More than 40 years later, we are still Minnesota local, privately held, and now family-owned.
We've added many items to our menu throughout the years that are either created internally by our very own employees or just requested frequently by our customers. A few that have stood the test of time are the Garlic Cheese Bread, Turkey Bacon Chipotle Hoagie, Solo Pizza, Deep Dish Pizza, White Pizza, and handmade in-shop 15 layer Lasagna.
Davanni's currently employs more than 1,000 Minnesota locals throughout the metro and enjoy some of the longest tenures in our industry. Our employees create the magic that is Davanni's and are led by some of the finest managers in the industry. Among all of our management ranks, we have an average tenure of just over 17 years with general managers averaging 26 years. Altogether, including our corporate staff, management at our shops, and bakery we have well over 1,500 combined years of experience. This has allowed us over the years to take care of the most important part of our success – our customer! Since 1975 we have built our business through word-of-mouth advertising: "If You Like It, Tell Others. If You Don't, Tell Us"® So please, spread the word and go tell others about Davanni's!
"It's our goal to make sure everybody leaves happy."
Mick Stenson, CEO and Co-Owner – Since 1975
Our People
We've employed more than 25,000 Minnesotans since 1975 and our employee tenure speaks for itself. Davanni's is a a great place for your first job, side hustle, or career. 
We're Local
With 21 Twin Cities locations, Davanni's Pizza & Hot Hoagies is proud to be a Minnesota staple in the communities we serve. Not only are we local (only in Minnesota too) but also family-owned.
Fundraising
Davanni's In-Shop Fundraising Program is one of the best ways to raise much needed funds for your team or organization.