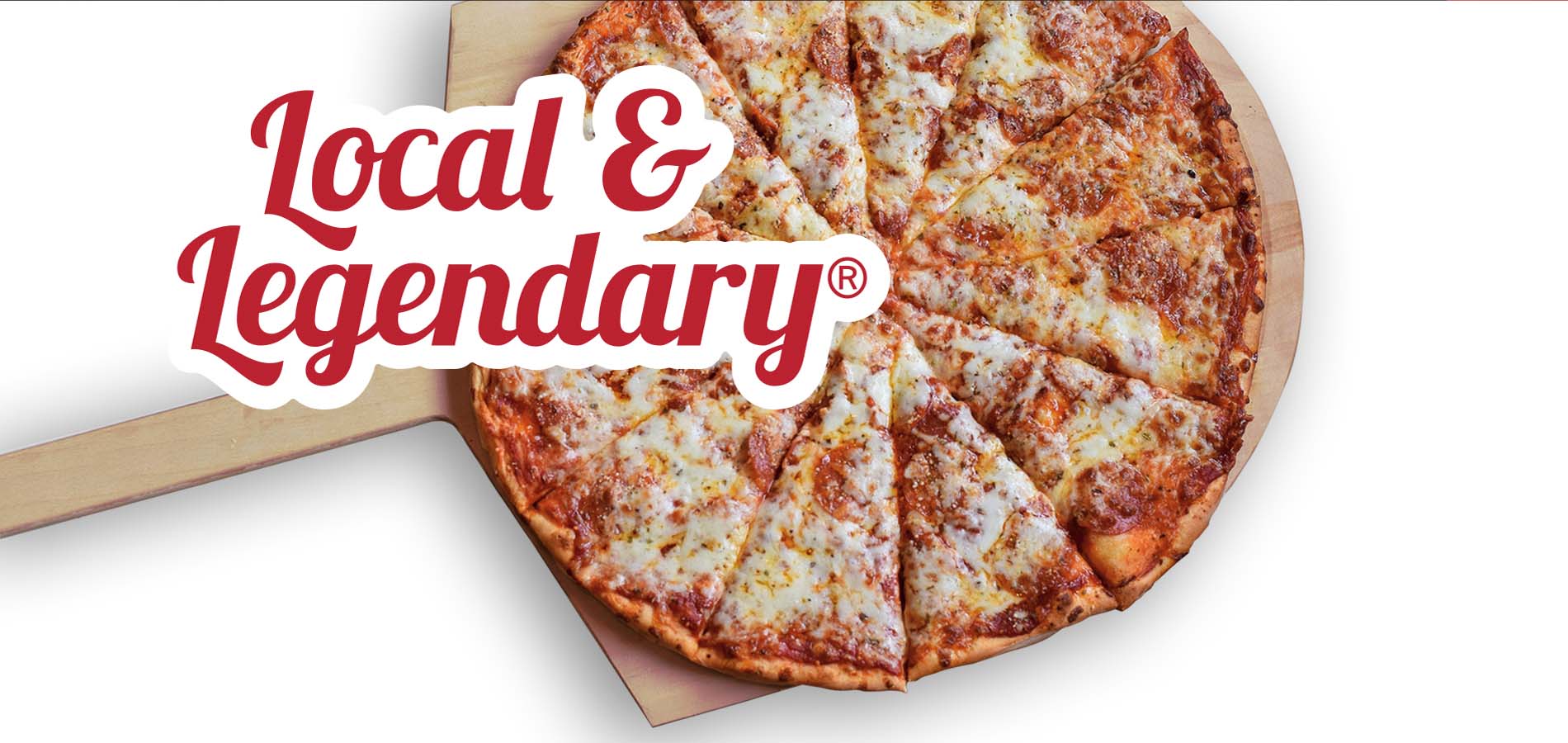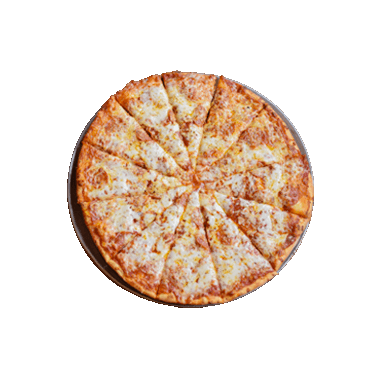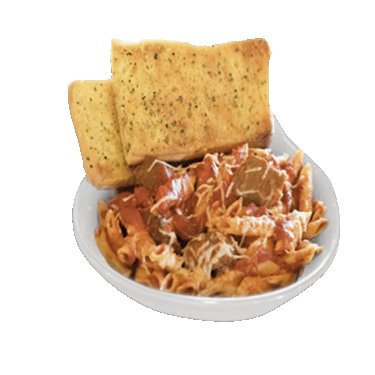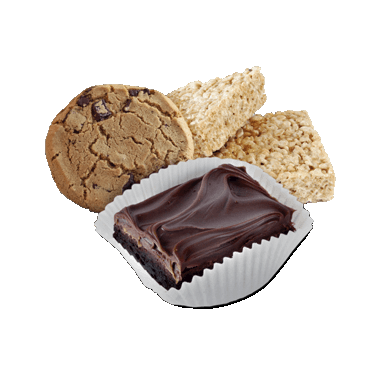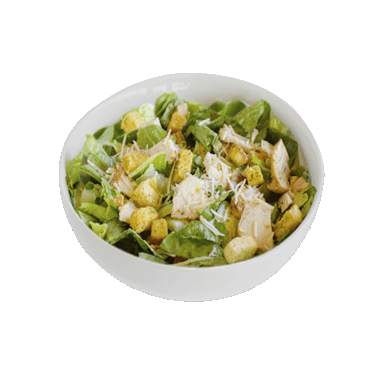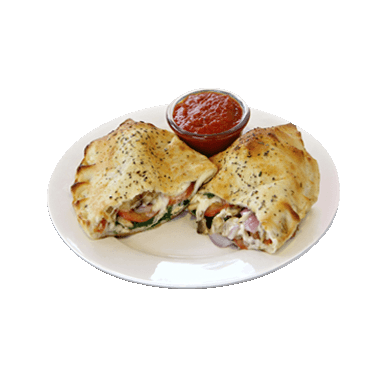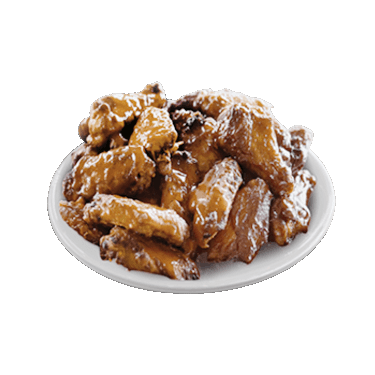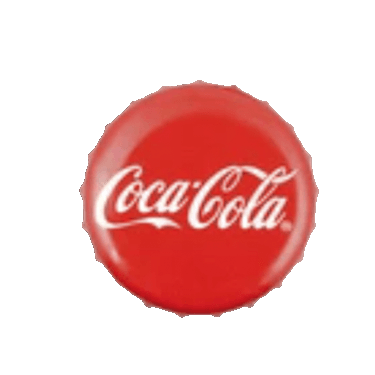 Make every purchase count. Get rewarded and download our app.
We have 20 locations in and around the Twin Cities area. Available when you place an online order.
Minnesota Local and Family-Owned
Locations in and around the Minneapolis, St. Paul, and Twin Cities areas. We use locally-sourced, quality ingredients to make our Legendary Pizzas and Original Hot Hoagies. We love to creating long-lasting memories for generations. 
We opened our first shop in 1975 in St. Paul, right on the corner of Grand & Cleveland. Today, we're still there — and in 19 other Twin Cities locations.

Feeding a Group
Catering, Group Ordering, Party Rooms, and more.
Learn More